Our Consulting Paediatricians
The Paediatric Health Collective has a great team of consulting Paediatricians supporting our clients.
Dr Michelle Waterham - BSc, MBBS (Hons), FRACP Consultant Paediatrician
Michelle is a General and Developmental Paediatrician who specialises in children's medical conditions from birth to 18 years. She has diverse interests including autism, ADHD, developmental, behavioural and learning difficulties, continence, infant feeding, eczema and other chronic medical conditions.
Michelle has worked in Paediatrics since 2007 and performed her training at the Royal Children's Hospital. She studied medicine and graduated with honours at the University of Sydney in 2005.
Michelle also works as a General Paediatrician at Melbourne Paediatric Specialists and is a team leader in the Developmental and Autism Assessment multidisciplinary clinic. She is a member of the Neurobehavioural and Paediatric Society of Australasia (NBPSA).
Michelle believes in family-centered care and aims to work closely with other health care providers. Michelle has two daughters and twin sons and enjoys cooking, gardening and spending time with family and friends.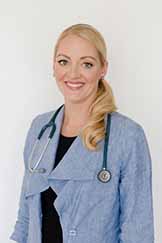 Dr Domenic Cincotta MBBS FRACP (Paediatrics) Consultant Paediatrician
Paediatric Allergy
Domenic offers a private allergy service for paediatric patients (birth to 16th birthday). He is a Paediatrician specialising in Allergies with special interests in Food Allergy, Anaphylaxis, Asthma, Eczema, Allergic Rhinitis (Hayfever).
Domenic is passionate about helping children with allergies and their families enjoy food and live life to the fullest. He believes that understanding and education are keys to success. He provides a comprehensive assessment including skin prick testing, diagnosis and management plans.
Domenic qualified at the University of Melbourne in 1997 and commenced work at the Royal Children's Hospital (RCH) in Paediatrics in 1999. Domenic trained and worked in the Department of Allergy and Immunology at RCH from 2006-2015, where he completed the program for Paediatricians with a Special Interest in Allergy. Domenic is a full member of the Australasian Society of Clinical Immunology & Allergy (ASCIA) and their Anaphylaxis Committee. These associations help Domenic maintain high standards of ongoing professional development and knowledge in the field of Allergy through local and overseas education and experience.
Domenic is also a subspecialist Paediatric Emergency Consultant working full time at RCH Emergency. Since commencing there 22 years ago, Domenic has managed many children with acute reactions from allergies/ anaphylaxis, asthma and eczema and with these experiences has educated many families.
Domenic has provided education and training in allergies to many doctors, nurses and nurse practitioners and teachers, both within RCH and via conferences like:
Domenic also leads the Simulation Training Program for all RCH Emergency staff, a clinical quality and safety program with the aim of ensuring high standards of patient care. As an Emergency Research Associate in Murdoch Children's Research Institute, Domenic is currently undertaking research to add to his previous Paediatric publications.
When not working, Domenic enjoys spending time with his young family and playing sports, cycling, music, and of course eating food, drinking wine and coffee.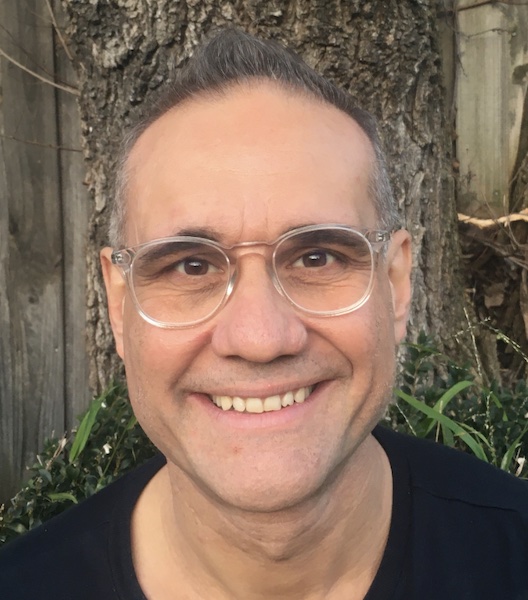 Dr Nicolette Wildenboer - MBChB, FCPaed (SA), FRACP Consultant Paediatrician
Nicolette is a General Paediatrician with a broad range of experience.
Nicolette completed her Paediatric training in South Africa in 2009. She then worked at a tertiary hospital until migrating to Australia in 2020. Nicolette has worked in several specialist clinics in South Africa, including cardiology, renal, endocrine and neurology.
Nicolette is currently also working at Eastern Health and Peninsula Health.
When not at work, Nicolette enjoys camping with her family or some quiet time reading.